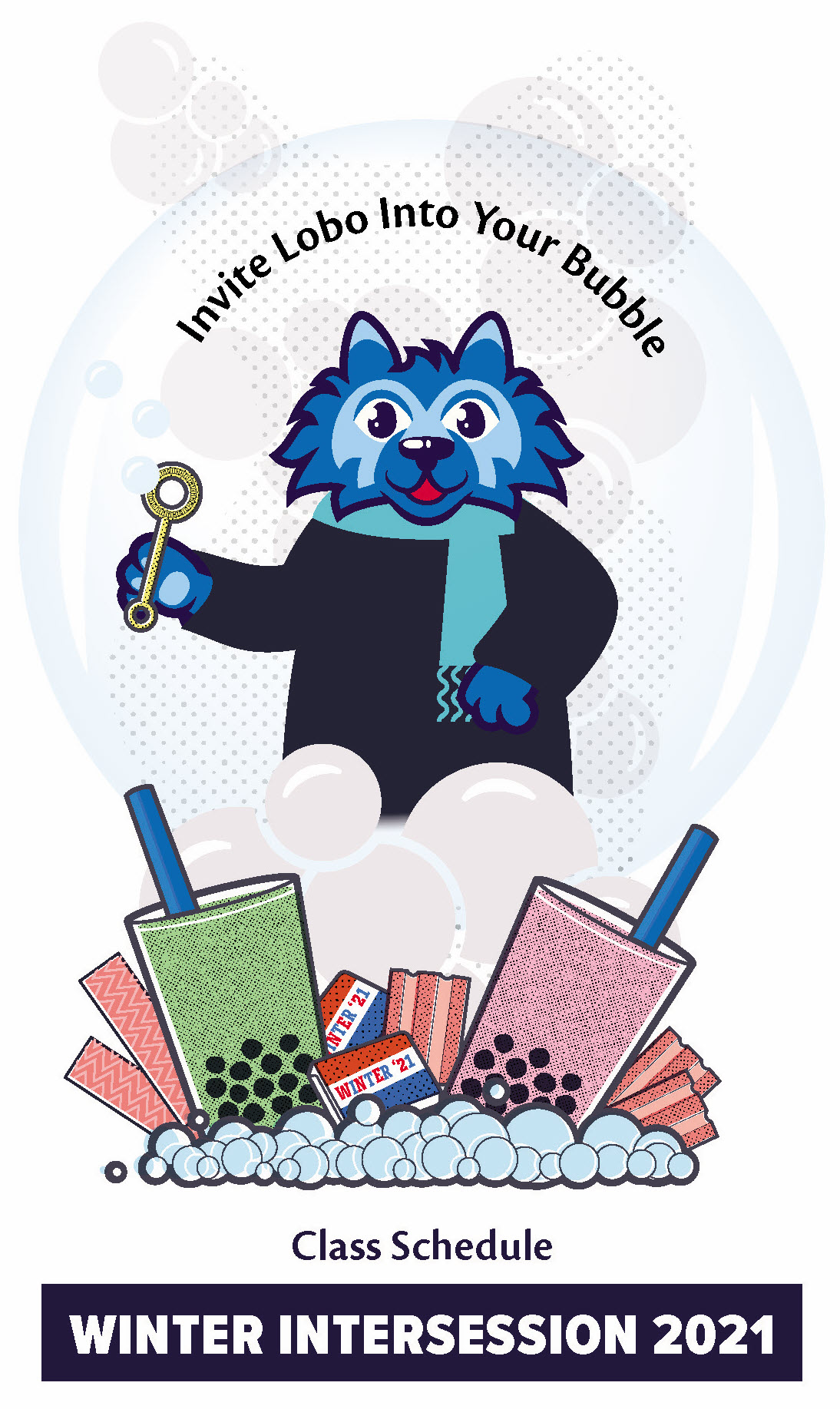 Due to the COVID-19 pandemic, our employees are working remotely. Email is the best way to communicate with our faculty and staff. You may use Live Chat to reach our Customer Service & Registration Team during our regular Live Chat hours as indicated below.
Live Chat Hours:
Monday - Friday: 9:00 am - 4:00 pm, except public holidays
 
Winter Intersession 2021
No classes Monday, January 18 (MLK Holiday)
Graduate Sooner!
Many courses offered may be counted toward lower and upper division GE requirements. Summer Session and Winter Intersession courses offer SSU continuing students units in residence, the same as courses taken during the academic terms. Some of the resident courses fulfill General Education (GE) requirements. Look for the GE symbol in the course description.
Open Door for Non-SSU Students
During both Summer and Winter Intersession SSU opens its door to high school students, all college students, and working professionals. We invite you to come and study with us; no formal admission required.
Take a Class Without Enrolling at the CSU
Want to take a class without enrolling at the CSU? Open University and Open Door offer the opportunity for anyone to enroll in a course without being admitted to the CSU. You can take courses for personal enrichment or start your college career. Open University and Open Door give you the flexibility to take courses on a space-available basis and earn college credit.
Are you...
Preparing for university admission to a degree program?
Updating your professional training and job skills?
Exploring personal interests?
Looking for next steps if you have been academically or
administratively disqualified at SSU or another CSU?
If so, taking a university course through SSU Open University/Open Door could be an option for you.
Who Can Take Open University/Open Door Courses?
Members of the general public
Former SSU students and alumni
Non-resident students not enrolled in a University program
Disqualified students from SSU or other institutions
Visit the Non-SSU Students page for more information.
Still have more questions, here are ways to connect with us:
Due to the Covid-19 pandemic, our employees are working remotely. Email(link sends e-mail) is the best way to communicate with our faculty and staff.